Wall décor is a simple and inexpensive method to change the appearance and feel of your house. There are several alternatives to select from when it comes to adding a splash of colour, creating a focal point, or making a statement.
Wall art is a popular option (see Stone & Gray for wide selection of wall art), and it may vary from conventional paintings and prints to current abstract works and graphic patterns. Wall art is a terrific way to add individuality to any area and can be quickly swapped out to keep your space looking fresh. If you're stuck for ideas, consider your style and the overall look of the area.
Do you favour solid, vibrant hues or a more simple, neutral palette? Do you want to make a bold statement with massive wall art or prefer something more understated?
Murals are another choice for wall art that can lend a touch of fun and imagination to any environment. Murals may be custom-designed to meet your requirements and can be painted directly on your walls or used as wallpaper. You may even try making your mural if you're feeling exceptionally creative.
There are plenty of additional wall design possibilities besides wall art and murals. Shelves, hanging planters, and hooks are examples of wall decorations that may add utility and flair to your walls. Wall clocks and mirrors may also be both functional and ornamental. Remember that wallpaper may bring texture, pattern, and colour to your walls.
The choices for house wall décor are limitless. To get you started, here are 20 unique ideas:
1. Hang a gallery wall
Create a visually pleasing display by putting together various frames, artwork, and wall décor. Combine sizes, styles, and finishes for a unified but varied aesthetic.
2. Add some greenery
Bring some greenery to your walls with hanging planters or wall-mounted terrariums. Plants not only offer a splash of colour but also filter the air and provide a feeling of tranquillity to any place.
3. Make a statement with a large piece of wall art
Make a big impression with a massive piece of wall art: A considerable part of wall art, whether a vibrant abstract painting or a black-and-white image, may serve as the focal point of any space.
4. Use mirrors to create the illusion of more space
Mirrors may be used to give the appearance of extra space since they reflect light and can make a room look bigger and brighter. Try hanging a giant mirror on a focal wall or putting together many smaller mirrors.
5. Go for a chic and modern look with a metallic wall clock
With a metallic wall clock, you may get a sleek and contemporary look: A dramatic wall clock may offer functionality and flair to your area. Choose a watch with a metallic finish for an elegant and sophisticated appearance.
6. Create a focal point with a wall mural
Make a mural a focal point: A bespoke mural may add drama and intrigue to any area. Choose a design that suits your space's style and appeal.
7. Add some texture with wallpaper: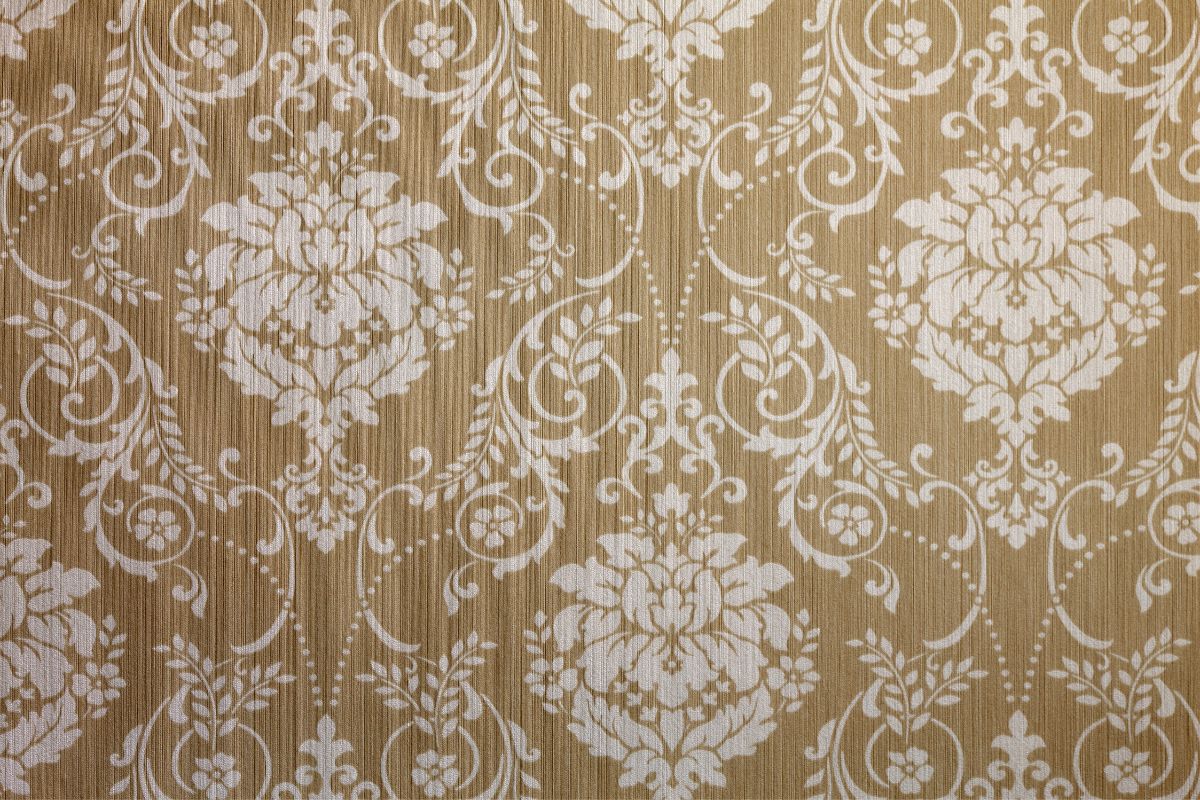 Use wallpaper to give texture to your walls: Wallpaper may provide depth and interest. Choose a design that complements your style and the overall appearance of your house.
8. Display your favorite memories with a photo wall:
A picture wall is a great way to display your best memories: To make a customized display, hang a selection of your favourite photographs, postcards, and other memories. Combine frames for a unified but diverse aesthetic.
9. Bring some color to your walls with paint or temporary wallpaper
Colourize your walls with paint or temporary wallpaper: If you're brave, consider adding a splash of colour to your walls. This is a simple approach to making a statement that can be quickly adjusted if you want to change up the design.
10. Incorporate wall quotes or decals
Incorporate wall quotations or decals: Wall quotes and decals are an easy and inexpensive way to personalize your walls. Choose a quote or phrase that reflects your personality.
11. Hang some floating shelves
Install some floating shelves: Floating shelves are a flexible and beautiful wall design choice. Display books, plants, artwork, and other decorative objects in them.
12. Add some functionality with wall hooks:
Wall hooks are a practical and elegant way to add storage and organization to your walls. Hang them in the doorway to hold jackets and bags, in the kitchen with utensils, pots and pans, or in the bedroom to keep jewellery and accessories.
13. Go for a rustic look with wood accents:
Wall-mounted planters or shelves made of wood may bring warmth and richness to any room, for a rustic and organic aesthetic, use items with a natural finish.
14. Create a feature wall with patterned tiles
Patterned tiles may bring interest and character to any space. Make a feature wall or backsplash out of them in the kitchen or bathroom.
15. Display your collections with shadow boxes
Shadow boxes are an excellent method to exhibit and safeguard tiny valuables such as figurines, coins, and souvenirs. Hang them on your walls to give a personal touch to your space.
16. Hang a tapestry or throw blanket
Tapestries and throw blankets may be hung to provide warmth and texture to your walls. Select a design that complements your style and the overall elegance of your house.
17. Add some whimsy with wall decals
Wall decals are a fun and simple way to bring individuality to your walls. Choose from a wide range of styles, from charming and comical to sleek and sophisticated.
18. Incorporate wall sconces
Wall sconces are a fashionable and practical wall design alternative. They may act as both ambient lighting and ornamental elements.
19. Hang some wall baskets
Wall baskets are a handy and fashionable wall décor alternative. Display plants, towels, blankets, or other decorative objects in them.
20. Display your art collection
If you're an art collector, try making a gallery wall to display your best works. Combine frames and sizes to create a unified but varied effect.
Final Thoughts
No matter your style, there's a wall decor option for you. The possibilities are endless, from traditional paintings and prints to modern murals and decals. Don't be afraid to mix and match and try out different styles to find the perfect look for your home.
Craig Sandeman is South Africa's go-to guru for all things gift-giving, blending psychology and cultural insights to curate perfect presents. A Cape Town native with a global perspective, he's renowned for his blog, workshops, and media features that delve into the art and science of thoughtful gifting. If you're ever stumped on finding the ideal gift, Craig's expert advice is your ticket to gifting success.